Right now I'm reading The Calculating Stars by Mary Robinette Kowal, an alternate history wherein an asteroid hitting Earth accelerates the space race, including the appearance of the world's first female astronaut. I'm loving it so far, but I haven't finished it yet, so I thought I'd recommend some other sci-fi favorites in the meantime!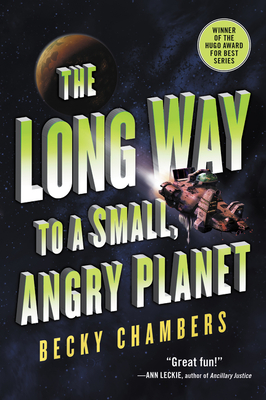 Since I read this book around when it came out, it's spawned a popular series now on its third installment. To be honest, I haven't read either of the sequels yet, but I really want to. This first book features a quirky ensemble cast of humans and aliens. They form an interstellar construction crew for wormholes, and their biggest assignment yet is to connect an isolated planet with the universe at large. The planet is so isolated that they can't use typical shortcuts to get there, and so it's a long way to that small, angry planet. It's a fun, low-pressure space adventure that focuses on the relationships between characters on what is essentially a really long road trip. And the characters are so endearing!
You can buy it here!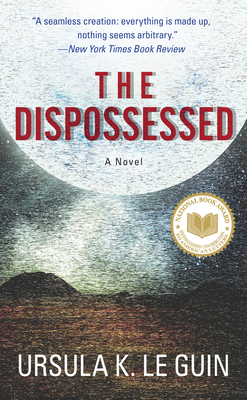 Le Guin is, of course, the queen of sci-fi, but I hadn't read any of her books until this year after my brother gave me a copy of The Dispossessed for Christmas. It centers around Shevek, a renowned physicist from Anarres, an anarcho-communist splinter colony on the moon of the planet Urras (or is Urras the moon of Anarres?). He's the first visitor between the two worlds in hundreds of years, becoming entrenched in diplomatic intrigue in the much more complex politics of Urras. There's a strong focus on world-building, comparing and contrasting the political systems of the two worlds. Le Guin uses this novel as a way to explore what anarchism might look like when put into practice, both the upsides and downsides. It's a nuanced and fascinating read.
You can buy it here!
3. Extras by Scott Westerfeld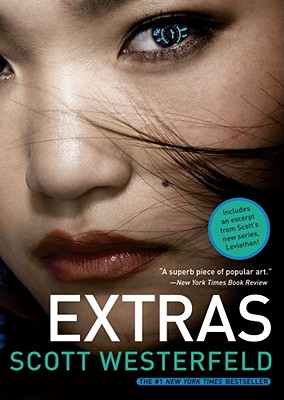 This might sound a bit unusual, but I'm recommending the fourth book in a series. The Uglies series made a splash with its exploration of beauty standards, environmentalism, and dystopian government in a post-apocalyptic Earth. I've loved it ever since middle school. Most people, though, don't even know that there's a fourth book, since it was originally billed as a trilogy. Extras is something of a spin-off featuring a new main character, Aya Fuse, who lives in a future Japan. The book came out in the early years of YouTube and social media, and I find that it predicted the impact of these websites on our world with unnerving precision. In a city where popularity is an industry, Aya is desperate to be famous. Her character is a fictional prelude to the social media stars and wannabes of today.
You can buy it here! Or start with the first book here.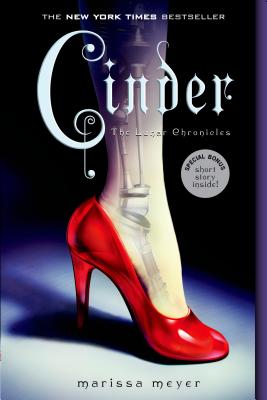 This series is an enjoyable and well-crafted sci-fi/fantasy mashup that brings together the stories of Cinderella, Little Red Riding Hood, Rapunzel, and Snow White in a futuristic setting. Cinder kicks off with the title character as a cyborg who loses her entire prosthetic foot, not just her shoe. It's also fittingly set in future China, home to one of the earliest versions of the Cinderella myth. The Lunar Chronicles is not merely a retelling, but rather a total reinvention of fairy tales, and Meyer deftly weaves them together to form a cohesive, creative world. I'm asking you to give it a shot even if you usually steer clear of YA books. It's worth it.
You can buy the first book here!
Have you read any of these? What are your favorite sci-fi novels? Tell me in the comments!
You may also like:
Check out my masterlist for the rest of my posts and reviews!